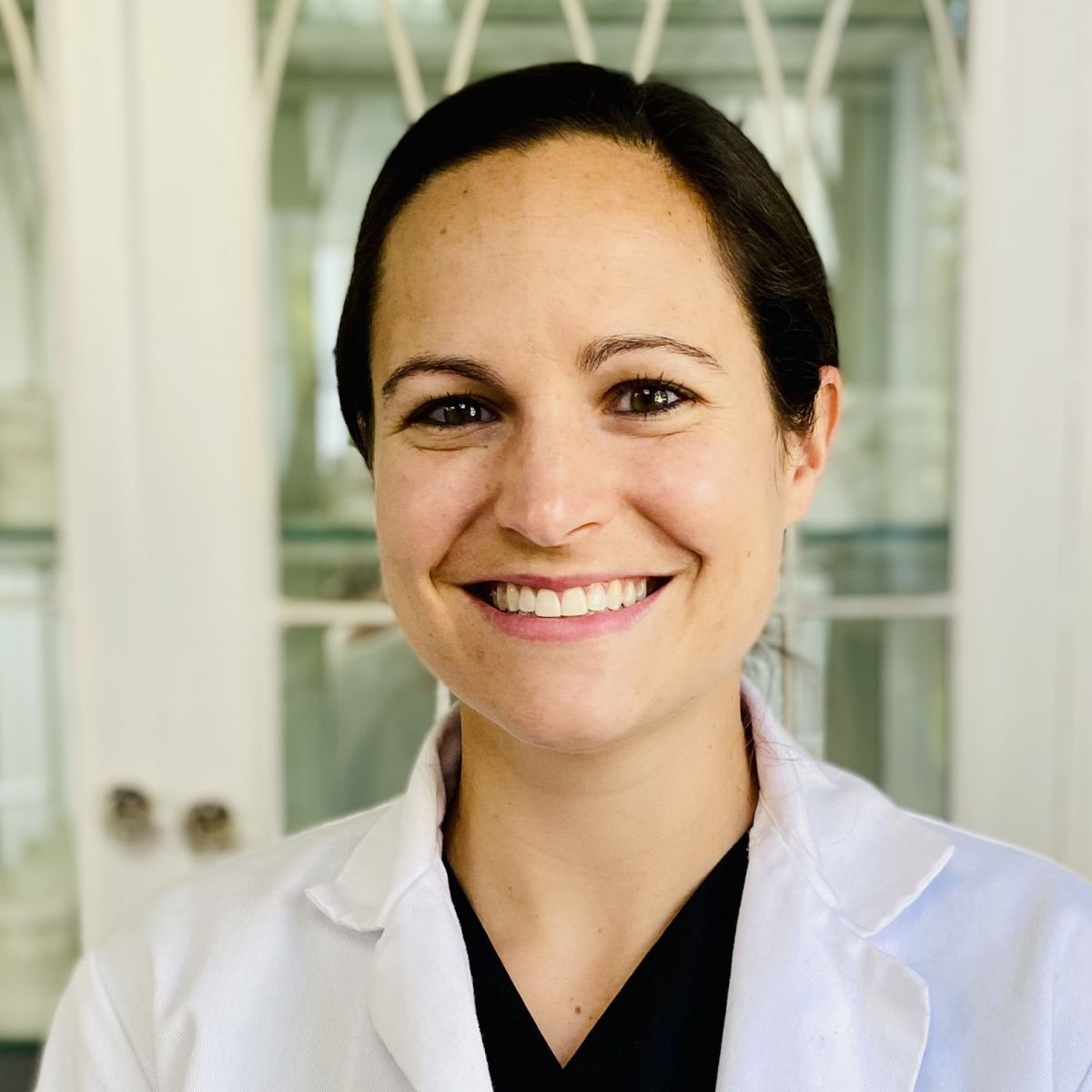 I am thrilled to be able to give back to a community that has given me so much and helped shaped me into the person I am today. I am also so happy to have finally realized my dream to work alongside my father, Dr. Ronald Clark, in this amazing practice!
I chose to pursue a career in oral healthcare after witnessing the personal satisfaction my father found in his practice and getting involved in volunteering in dentistry on my own. Growing up, I was able to see how many lives he touched and the relationships he built while creating beautiful smiles, and now I get to witness that magic myself!
I like working closely with people, getting to know each on a personal level, and having a meaningful and positive impact on their lives.
Education and Continuing Education
I graduated from Haddonfield Memorial High School and received my bachelor's degree in biology at Dartmouth College. I obtained my Doctorate of Dental Surgery from the University of Maryland School of Dentistry, in Baltimore, after which I completed a postdoctorate residency in general practice at Virtua Hospital in Camden. I completed my training in orthodontics at the Kornberg School of Dentistry at Temple University in Philadelphia and am an active participant in local study clubs.
It is essential to learn and grow as a practitioner in order to provide the best care for patients. I am as committed as my father to delivering quality care that improves lives, and I am hard at work to learn not only from my father, but from some of the leading minds in our profession.
In the Office
At Clark Orthodontics, patients receive the perfect combination of experience and innovation. Since my father has more than 30 years of experience under his belt and I have joined the team, patients receive the best care!
As a family practice, our goal is to treat each patient like a member of our family. We genuinely care about everyone as a person and are glad to be able to help you.
Personal Life
I grew up in Haddonfield and moved back to the area after going away for college and dental school. I plan on staying for the long haul! I'm the oldest of five children and close to my siblings. My husband, Tim, and I just celebrated our one-year wedding anniversary and we just bought our first home!
Though work takes up much of my time, I try to make room for relaxing and spending time with my family and friends. I also enjoy traveling and experiencing new people, places, and cultures — not to mention new foods!